Redo Your Kitchen This Weekend On A Budget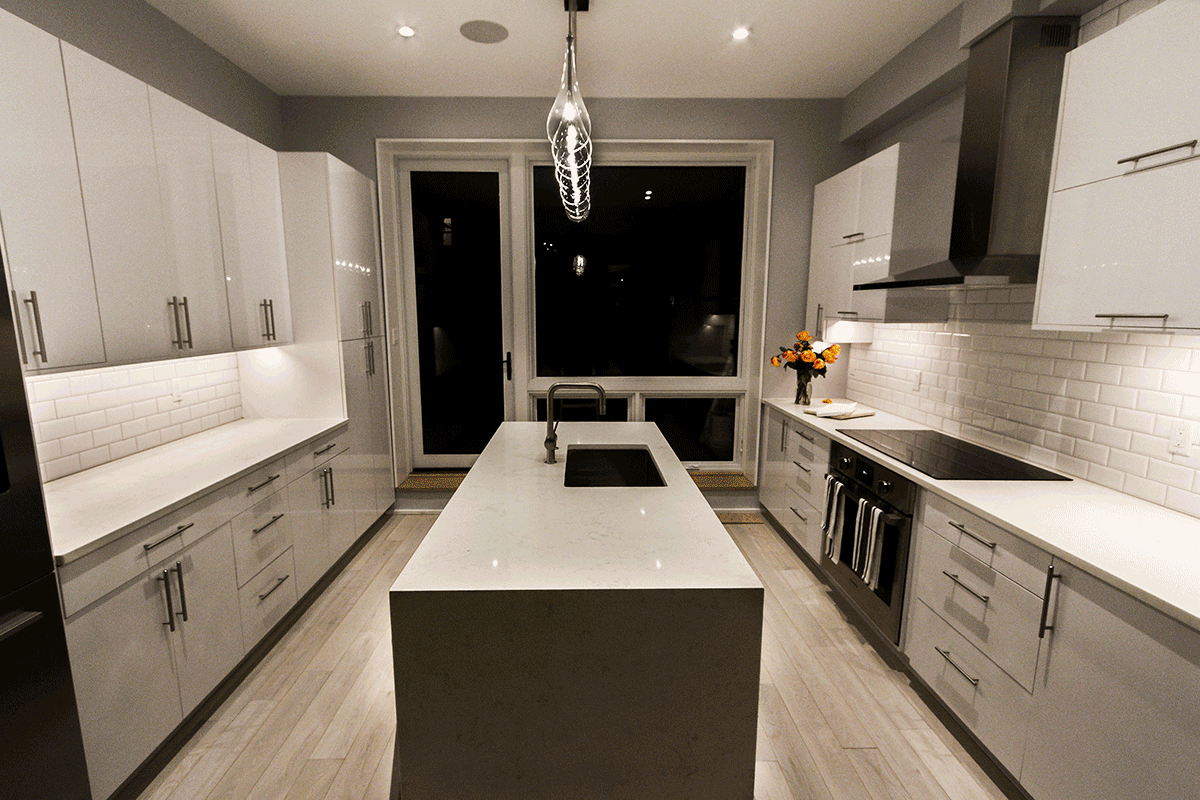 How To Redo Your Kitchen This Weekend On A Budget
Tired of you kitchen looking a right mess? Well you've come to the right place. You do not have to shed a lot of cash for your kitchen to look amazing. All it takes is a little creativity & effort to do the job right.  Here are 3 clever ideas to transform your kitchen:
Create Space For A Kitchen Diner (Friday Night)
The kitchen is where everyone loves to gather, why not make it come alive with a dining area. This will compliment the family when they or friends want to gather around. Do not fret if you have a small kitchen, even the most compact kitchen can squeeze in a table and chairs. It doesn't have to be expensive either, choose the budget option for the weekend. A small round table with a few fold-able chairs. Still not enough room for that? Then you can opt for the drop-leaf table against the wall or fix a wall mounted design. An extendable table is always a good option if you entertain on a frequent basis.
Add A Pan Rack (Saturday)
The pan rack will bring an element that has not been seen before. It will give it that extra touch, that leaves your guest looking astounded. So short on storage or simply want to have kitchen essentials close at hand? Then invest in a spacious ceiling rack for your pans and utensils. Its always a good to also make the most out of the kitchen island feature if you do have one by decorating it with dried flowers and rustic baskets.
Try New Fabrics(Sunday)
Fabrics can work wonders and don't have to cost you a lot. From new curtains to engaging tablecloths. It will really bring your kitchen to life this weekend. Oilcloth table coverings are also back in style, so make the most out of the fabric you chose.
Your weekend can end well now after renovating your kitchen on a budget. Well done. Thanks for reading & make sure to follow us on our Instagram page